Some our recent project include the following:
A Model Log Home
A unique, award winning master planned log home with three 1/2 baths, gourmet kitchen, wet-bar, 25 ft ceilings with full internet, phone and cable TV in every room and hydronic heat. It is located on 76 acres with a view of three mountains, the skyscrapers in down town Portland and the whole Redland, Viola District community.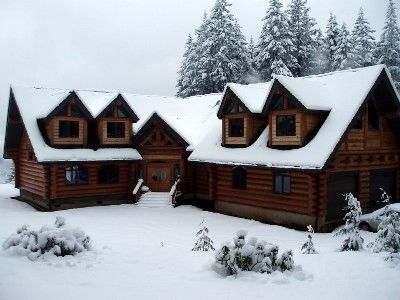 ---
The Richardson Deck
This patio/ deck was built over the lake on Lake Oswego. With steel pan-deck and concrete over galvanized steel piling, the rock surface and gas fireplace makes a beautiful entertainment area. The sinuous rock wall and sweeping staircases add a touch of elegance to this back yard overlooking the lake.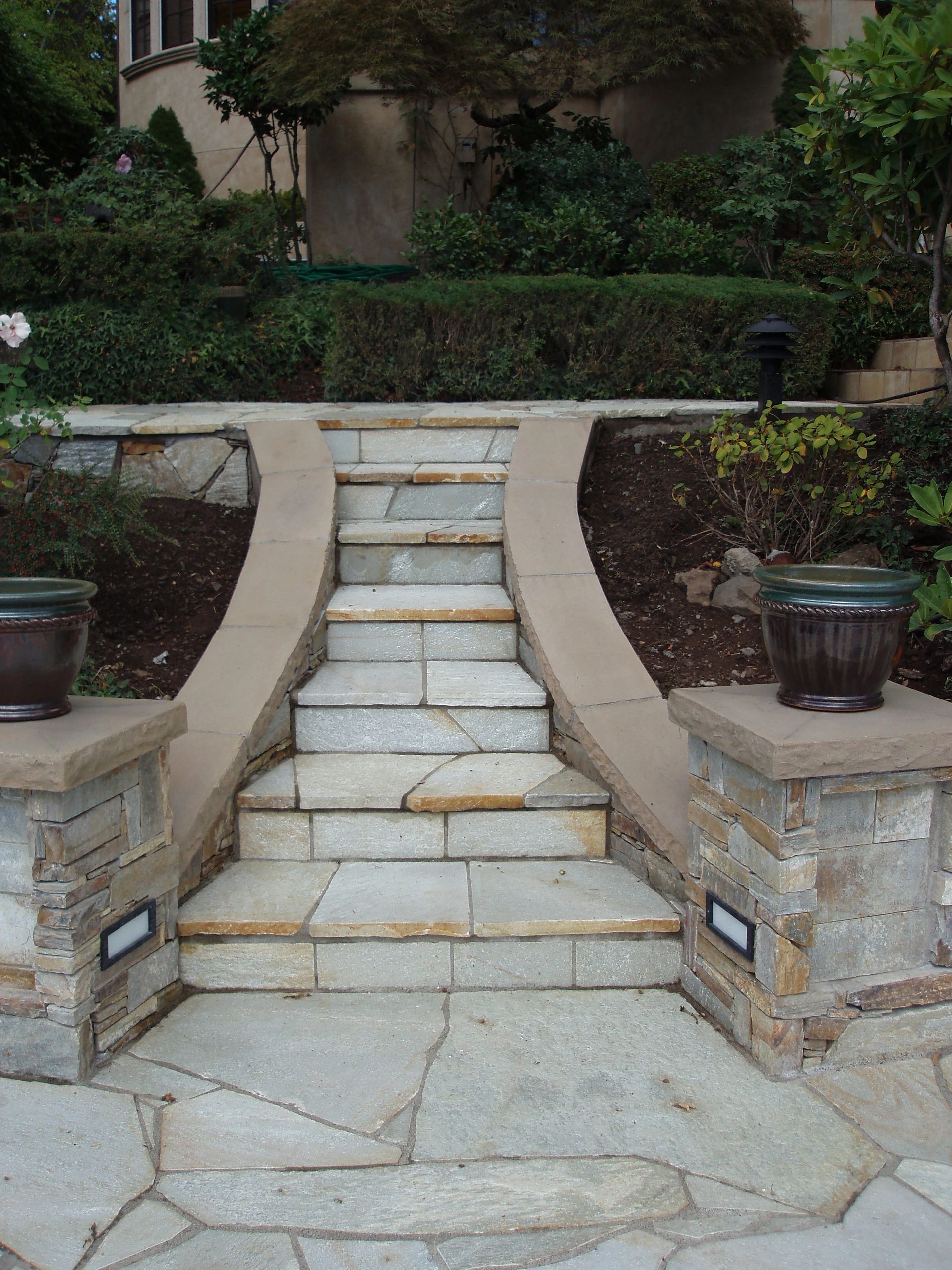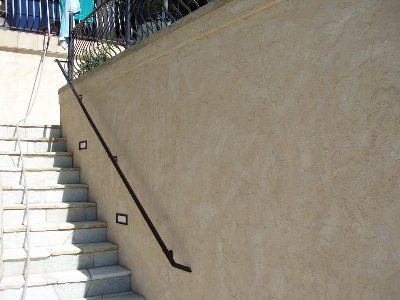 ---
Ironwood deck, bench and flower planters
Using ironwood, an almost impervious hardwood, Highview Construction, built this beautiful deck, bench and planters to create a unique and beautiful spot to relax after a hard day at work.
---
Other Projects
---